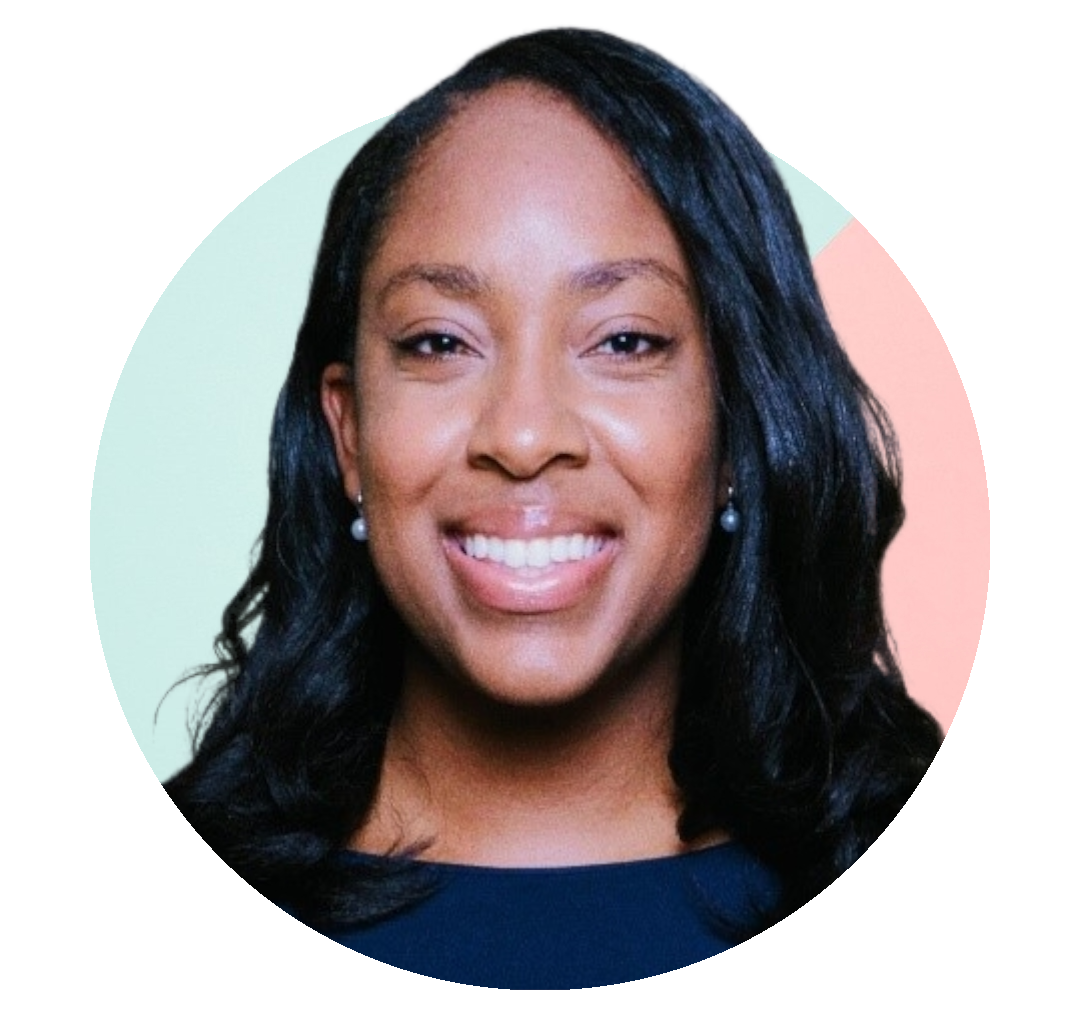 About The Doc
As a child, I was inquisitive and wise beyond my years, or so I'm told.  I was the child that grandmothers and aunties say, "has been here before." An old soul. I am passionate about helping others become in tune with their bodies and achieve optimal health.  My experiences have guided me in becoming a doctor and midwife.  I am a feeler; with immense gratitude, for the moments that I have shared with others on their journeys to motherhood and health. I created Womb and Wellness LLC because I am passionate about equitable health care and service of others. When not working, I'm traveling, baking, sipping tea, performing monologues or spending time with family and friends. I've made Oregon home with my two beautiful children and loving husband.                                                                                                                
Need to Focus?
Bloom Where You Are Planted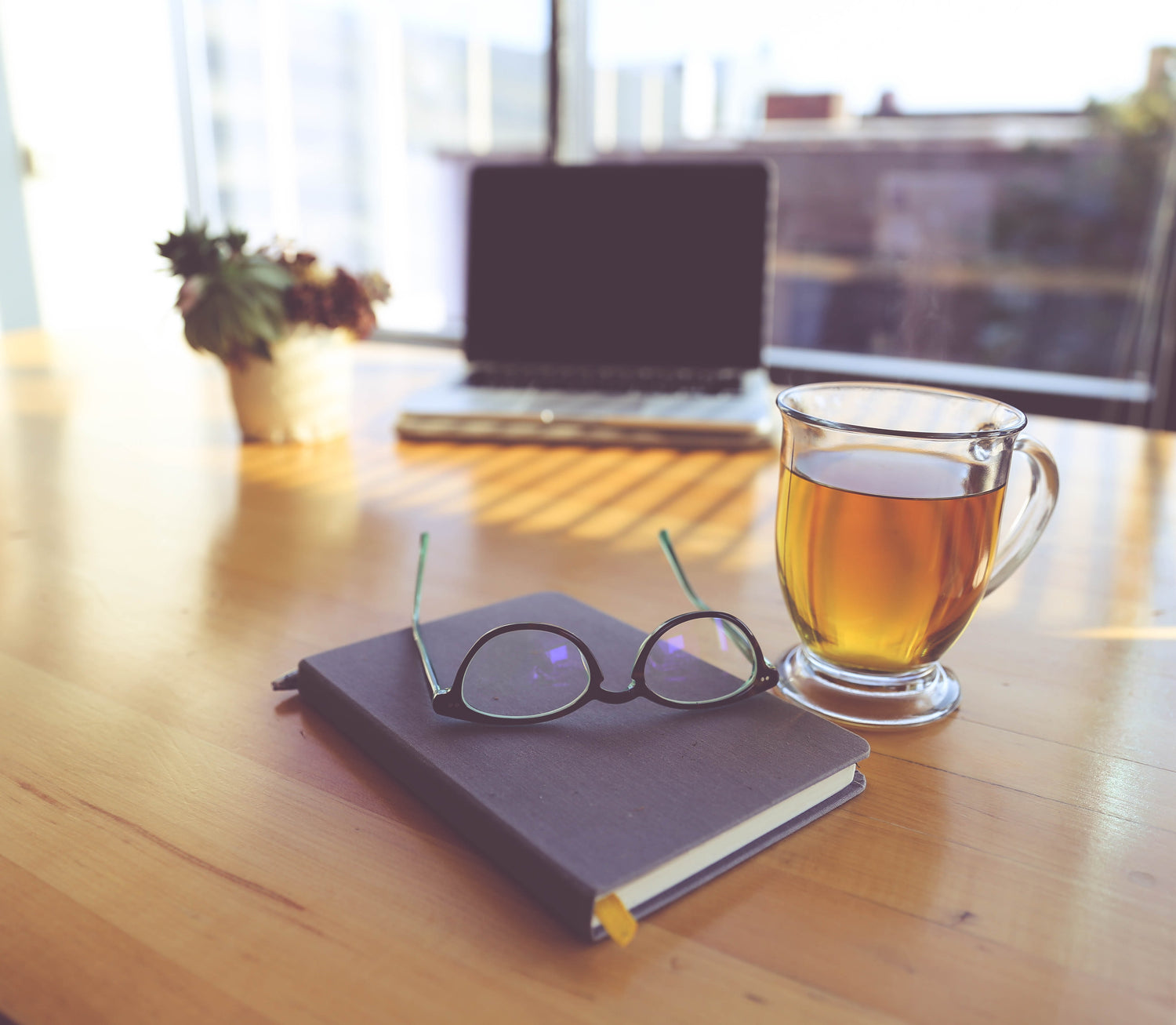 My Roots

When you grow up watching a Grandmother make all of her own clothing, and Great Aunt eat from her own garden your entire life, you develop quite a do-it-yourself attitude.  My philosophy on healing was molded by these truths.  My personal definition of health is not just about the absence of disease or trauma, but more so focuses on our ability to move through, recover, reclaim and revitalize.  I do believe in the innate healing ability of our bodies and the importance of biological, chemical, emotional and energetic terrain.
My Fruits

 I earned a Doctorate of Naturopathic Medicine and a Certificate in Natural Childbirth from National University of Natural Medicine in Portland, OR. NUNM is the oldest accredited naturopathic medical university in North America and a leader in natural medicine education and evidence-based research. Additionally, I am a proud Alumna of Howard University in Washington, D.C. with a B.S. in Biology, Minor Chemistry.
My Special Interests

Women's Health

Pediatrics

Reproductive Health & Advocacy

Nutritional & Lifestyle Medicine

Chronic Disease Management

Botanical Medicine