Postpartum Doula Service
Regular price
$595.00 USD
Regular price
Sale price
$595.00 USD
Unit price
per
Sale
Sold out
This exceptional Postpartum Doula Service provides experienced care and comfort for new mothers during the post-birth healing period. Supporting you and your family as you adjust and settle with your newborn. With this service, you can receive the guidance and assistance you need to transition into motherhood with ease.

*Please contact us to discuss further details of this service and your individual needs. 
Share
What is a doula?

A doula is a trained professional who offers educational, emotional, and physical support throughout your pregnancy, birth and postpartum journey. A doula strives to ensure that you have a positive and empowering birth experience.

When it comes to childbirth and the postpartum period, having a doula by your side can make a world of difference.

Get the facts below.
Benefits of having a doula

Having a doula by your side that you can trust, not only provides a level of comfort that you deserve, but the research also shows that a doula can positively impact your birth experience in multitude of ways.

Numerous studies have shown that the presence of a doula cuts down on medical interventions, can shorten labor, and much more.

Evidence-based improvements in birth outcomes with doula support:

39% decrease in unplanned Cesarean birth
15% increase in the likelihood of a spontaneous vaginal birth
10% decrease in the use of any medications for pain relief
Shorter labors by 41 minutes on average
38% decrease in the baby's having a low five-minute Apgar score
31% decrease in the risk of being dissatisfied with the birth experience

*Statistics from Evidence Based Birth, written by Rebecca Dekker, PhD, RN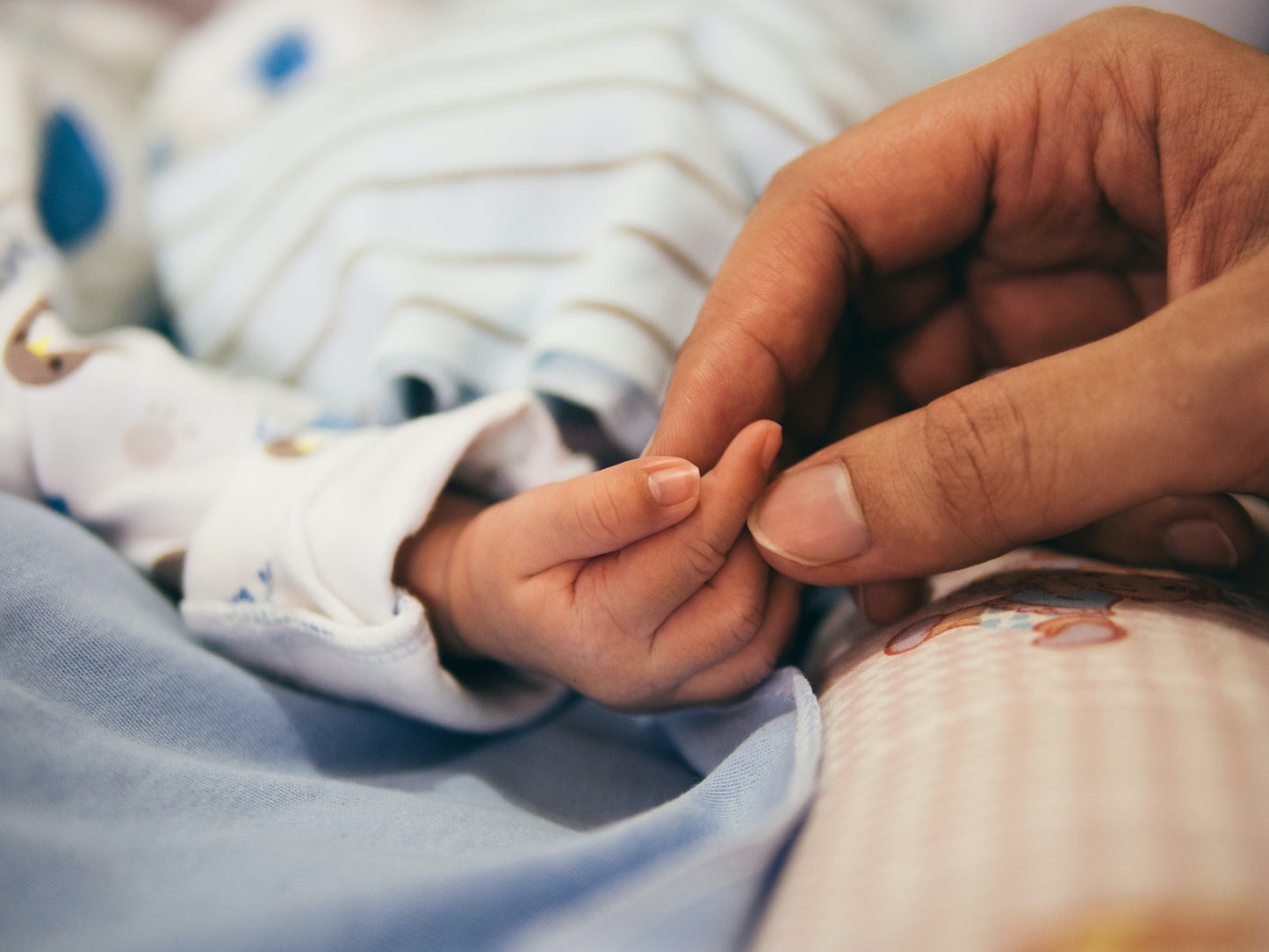 Currently accepting new clients
Give us a call or click the contact us link to book a doula who strives to provide an empowered birth experience, cares about your well-being and supports you every step of the way!